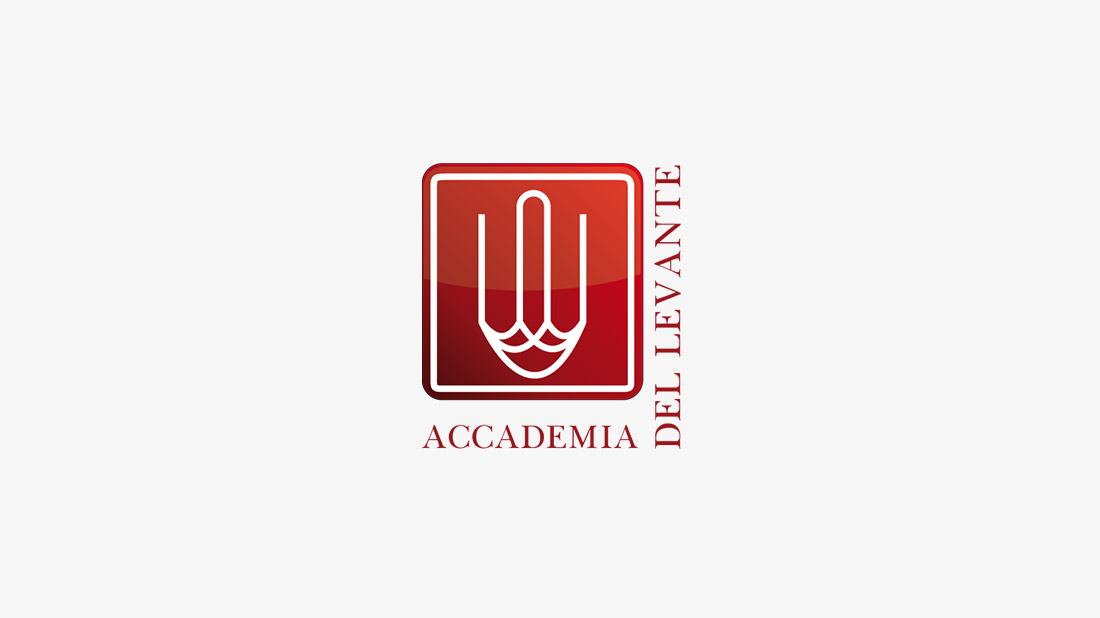 19 Mag 2016
E' stata rilasciata la nuova certificazione industriale CCNA Routing and Switching v3.0.
E' possibile sostenere i vecchi esami 200-120 CCNAX e 100-101 ICND1 fino al 20/08/2016.
E' possibile sostenere il vecchio esame 200-101 ICND2 fino al 24/09/2016.
I nuovi esami 100-105 ICND1, 200-105 ICND2 e 200-125 CCNA sono già disponibili.
Tra le novità comprese nella nuova versione della certificazione troviamo: VTP, Extended VLAN, Switch Stacking, HSRP, Multiarea OSPF, DMVPN, PPPoE, eBGP, SNMPv3, SPAN, Quality of Service, Cloud e Virtualization, Network Programming, IP SLA.
Accademia del Levante mette a disposizione la possibilità di iscriversi gratuitamente al bridging course Cisco Academy. L'offerta, totalmente gratuita, è riservata agli studenti ed ex studenti di Accademia del Levante che abbiano frequentato il corso Amministratore di Reti – Cisco CCENT/CCNA con la versione 5 del curriculum Cisco Academy e intendano conseguire la nuova certificazione industriale CCNA R&S.